Volunteer Involvement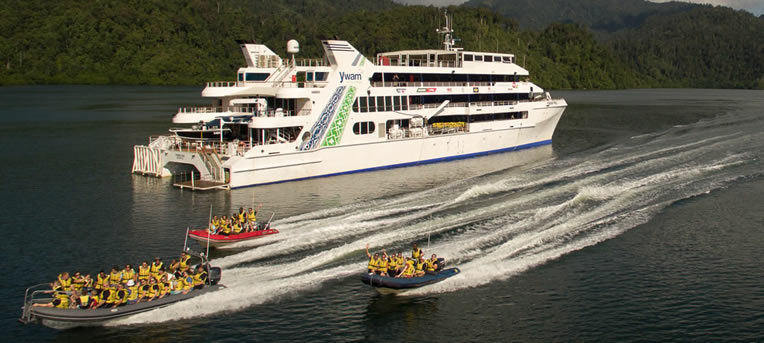 Eye care in Sumba
Over the past couple of years Andrew Thomas (Principal Optometrist) has assisted with providing much needed eye health services to the island of Sumba, an island halfway between Bali and Timor. Once a year, he makes a 2-week trip, together with a team of other Optometrists, Eye Surgeons and Nurses, who conduct eye examinations, prescribe glasses, perform surgery and train the local eye health nurses and surgeons.
How can you help?
Within each of our practices, you will find a 'Lion's Recycle for Sight Australia' donation box where you can donate any of your unused spectacles or sunglasses to be re-distributed to people who would otherwise not have access to Optometric care or have the financial means to afford a pair of glasses.
Over the 15 years that the Lion's Recycle for Sight Australian program has existed, the program has delivered 2.5 million pair to countries in Africa, Europe, Middle East, Indian Sub-Continent, East Asia, and the Far East, including China, the countries of the Pacific Rim and Southern Asia and Oceania.
Fore more information visit The Lion's Club website.