Coloured Overlays - Visual Stress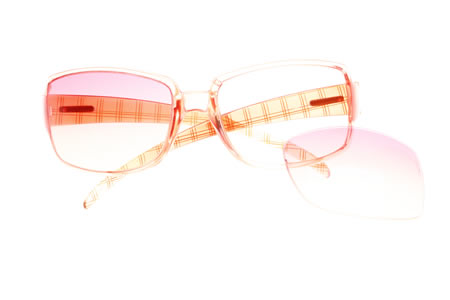 People of all ages, including children, can suffer from visual stress.
In sufferers you may find that all or some of the following may be present:
Movement of printed text
Blurring of print
Letters changing size or shape
Patterns in the print
Halos of colour surrounding letters or words
Tiring easily whilst reading
Headaches or visual discomfort
Red, sore, watery eyes.
Visual stress can be reduced by the use of coloured filters. A coloured overlay can be placed over text or coloured spectacle lenses can be worn.
At Thomas & Mackay your optometrist will examine your eyes then assess the benefits of using colour for your problems. Coloured overlays or spectacle lenses can then be prescribed to help.