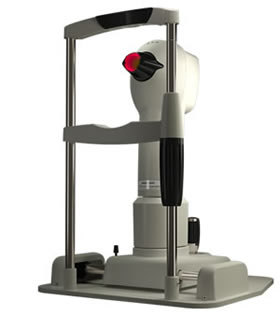 Corneal Topography
During your comprehensive eye examination with Thomas & Mackay your optometrist may discuss corneal topography.
This is most likely to occur in the course of fitting contact lenses particularly Orthokeratology (Ortho-k). Its powerful analysis software is used in the detection and monitoring of all corneal disease.
Our corneal topographer is available at our Norwood practice.