Guarantee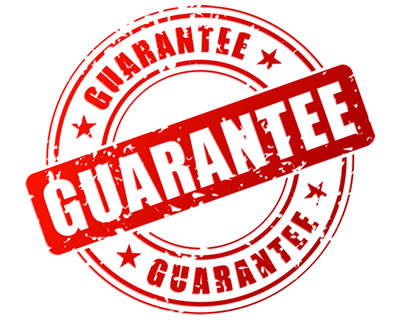 We are here to make sure that you and your family have healthy eyes and all optical solutions address your everyday needs.
Repairs and service
All our spectacles come with a comprehensive warranty:
• Frames: minimum one-year warranty
• Most fashion frames have a two-year warranty
• Lenses: two-year warranty for any optical defects
Occasionally your spectacles may need fitting adjustments or minor repairs from accidents. In most cases this can be done in store without an appointment and without any charge to you.
Our experienced technicians may also be able to repair frame breakage should this occur.
If you have an issue with your eye wear, please visit your local Thomas & Mackay practice for advice.