Low vision- comprehensive test, visual aids and magnifiers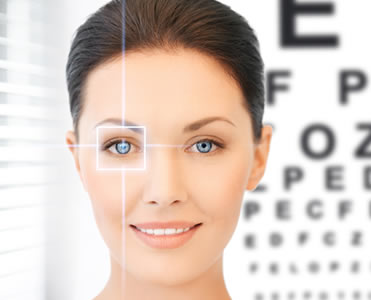 At Thomas & Mackay your optometrist can carry out a comprehensive low vision assessment. We'll explore any difficulties you are experiencing before giving you tailored advice on any visual aid that could significantly improve your vision quality.
This may include advice on magnifiers specific to your needs. Each of our practices have a wide range of magnifiers available in stock.
Our preferred supplier is Eschenbach.
If you are experiencing low vison, visit one of our practices for advice on the latest visual aids which may be of assistance to you