Overnight Sight Correction - Orthokeratology
(Ortho-K)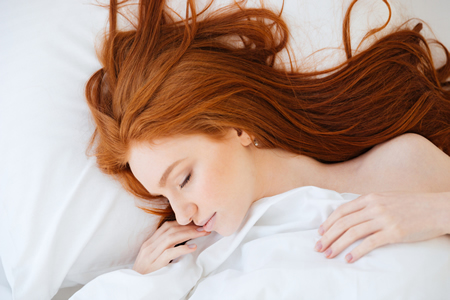 Overnight sight correction known as Orthokeratology (Ortho-k) is a non-surgical alternative to laser eye surgery using contact lenses.
These specialised contact lenses can help reshape your eye whilst sleeping to leave your own eyesight clear and crisp when you wake up!
Benefits of Orthokeratology (Ortho-k)
No need for glasses
No need for refractive eye surgery
No need for daytime contact lens wear
Potentially prevents eyesight getting worse
At Thomas & Mackay your optometrist can assess your suitability for this revolutionary treatment.
You can also find more information about Orthokeratology (Ortho-k) on the Emerald lenses website