Retinal Imaging - A picture tells a thousand words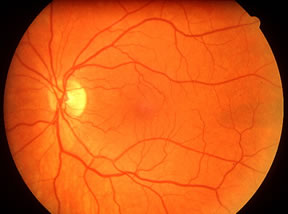 Using our retinal cameras located at each of our 3 practices we can take a picture of the back of your eyes. This enables us to have a more detailed inspection of your retina. It proves particularly useful in detecting:
Cataracts
Glaucoma
Macular Degeneration
Retinal photography is a standard procedure for all our eye examinations.
Click on the "book an appointment" button above to book an appointment at your local practice for a comprehensive eye test including retinal imaging.